Joanna + Merrick McGrady Engagement
I had such a fun time documenting Joanna & Merrick's love story. Joanna came with a bunch of props and photo ideas, ready for the photoshoot. Its always great when clients are just as invested in a shoot as I am.
We started the shoot, in front of beautiful big trees, and ended it with the sunset beach look. We were fighting against the clock, to fit in all the shots we needed before the sun went down! It was perfect lighting right there at the end.
The best part for me was jumping in the water with them to photograph those last few moments. Surprising the water was very warm and calm. Ideal for a perfect engagement shoot!
Congratulations Joanna & Merrick. I hope you have an amazing wedding, and an even better marriage!
-XOXO Wozz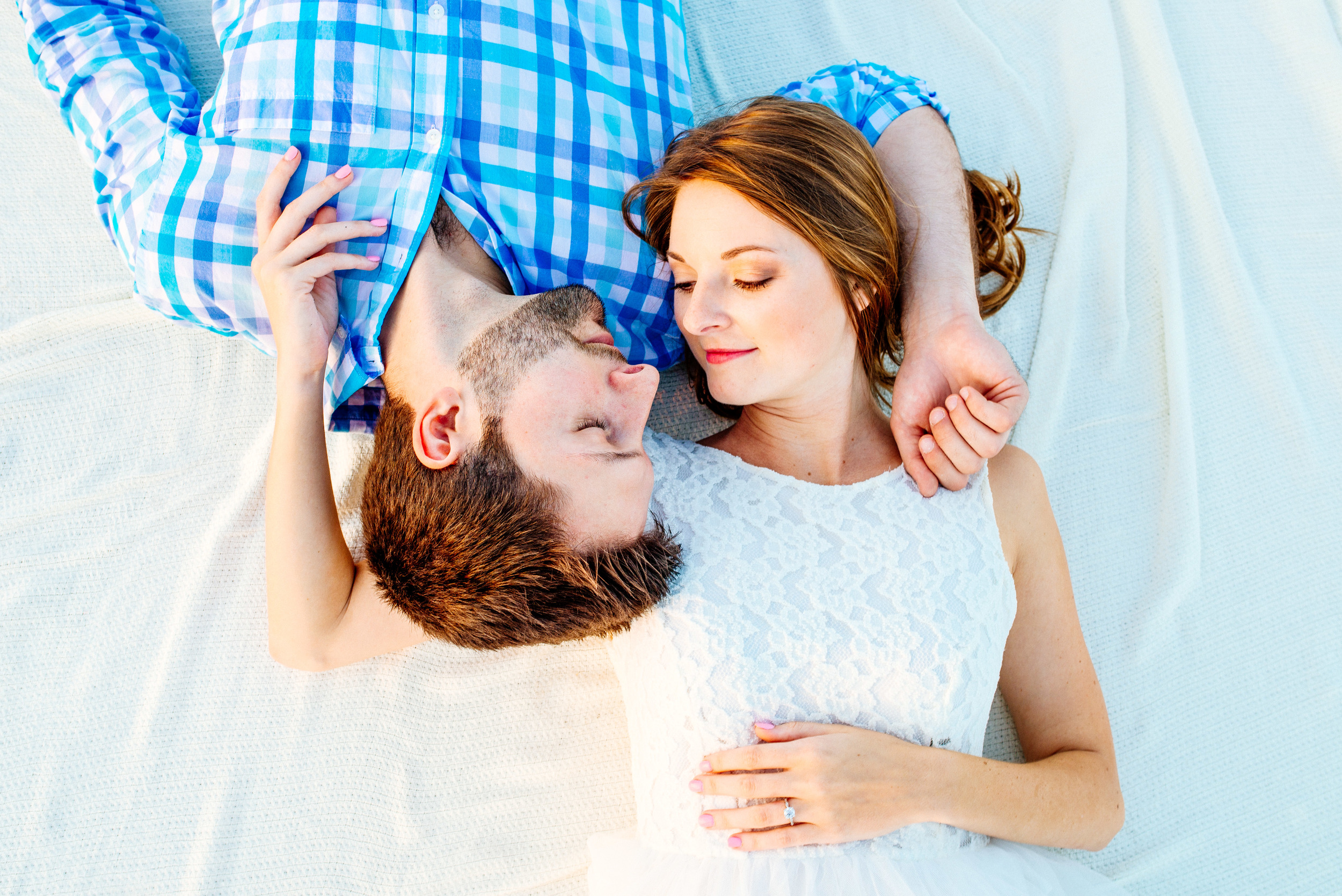 Christine Wozz
engagement images, engagment photoshoot, beach side, florida, engagement, 2016, marraige, christine, christine wozz photography, florida beach engagement, couples, 2016 wedding, tropical, siesta key, florida couple, sarasota florida, long boat key
Comment