Rachel Lambright : Dance
What can I say about Rachel other than she is an amazing dancer and such a sweet girl!
I had the awesome privilege of photographing Rachel, and what a fun experience that was! Whatever I threw her way she up to the challenge and she nailed it!
Being a former dancer myself I love creating beautiful lines and shapes with my clients. I love to make sure they showcase their talents and hard work through the images.
Rachel blew me away with her dance moves and modeling capbilites!
I loved working with you Rachel Great job!
- XOXO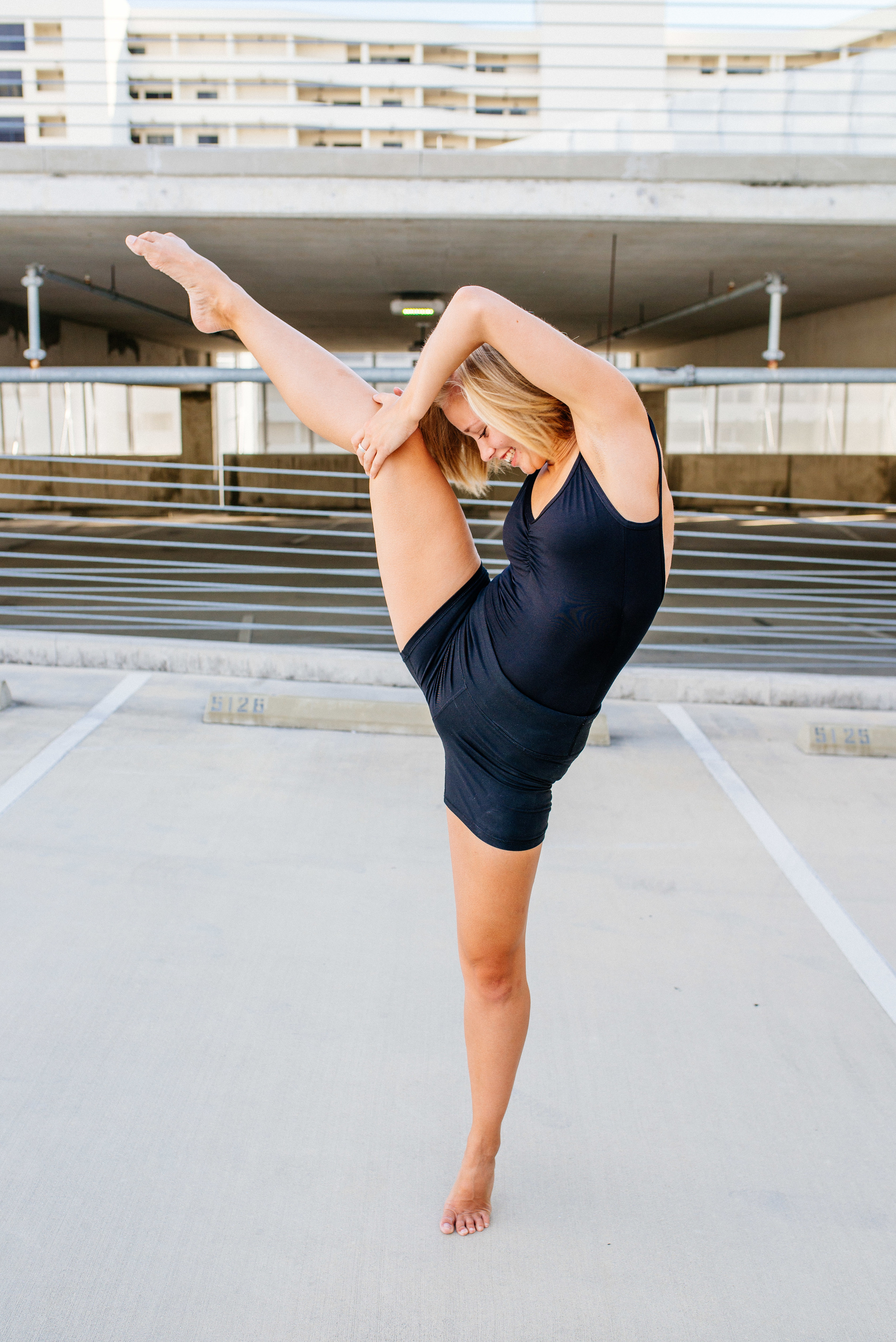 Brands, Personal, Seniors
Christine Wozz
dance portraits, senior pictures, dance images, dance style, roof top pictures, natural light photographer florida, traveling dance photographer, portait dance images, roof top dance pictures, lifestyle images
Comment