Baxter Wedding : Summer Love + Sun Flowers
Weddings are my passion, what I desire to do when I start my photography business full time. Its so dear to my heart when I get the opportunity to document a couple's love story.
Background: In my freshman year of college, from what I can remember, I meet Abby + Jeremy outside of Abby's dorm room. They were hanging out talking and laughing. From the moment I saw them, I thought they were such a precious couple. I remember walking up to them and telling them, that I wanted to photograph their mix children some day in the future.
Little did I know I would be photographing their wedding!!! A couple of years later they contact me and said they were getting married, and they were interested in me photographing their big day. I was so excited that they considered me after all the time that had passed!
Abby and I got together to discuss the wedding plans and talk about the engagement image. When we met up for engagement pictures, I had a blast. I have to say this couple is one of the most considerate couple I have EVER worked with! They were so appreciative of my art work. Making sure I felt happy, loved, comfortable and appreciated. That is usually my job towards them!
A couple of months later..... it was their wedding day! What a fun day that was. It was a day full of SUMMER LOVE & SUN FLOWERS. The ceremony was breathtaking, and the reception was quiet fun.
I have to say my favorite part was their first look. Jeremy's reaction was priceless. You can see in his face how much he loved his bride.
I am looking forward to seeing their love grow for years to come!
- XOXO Wozz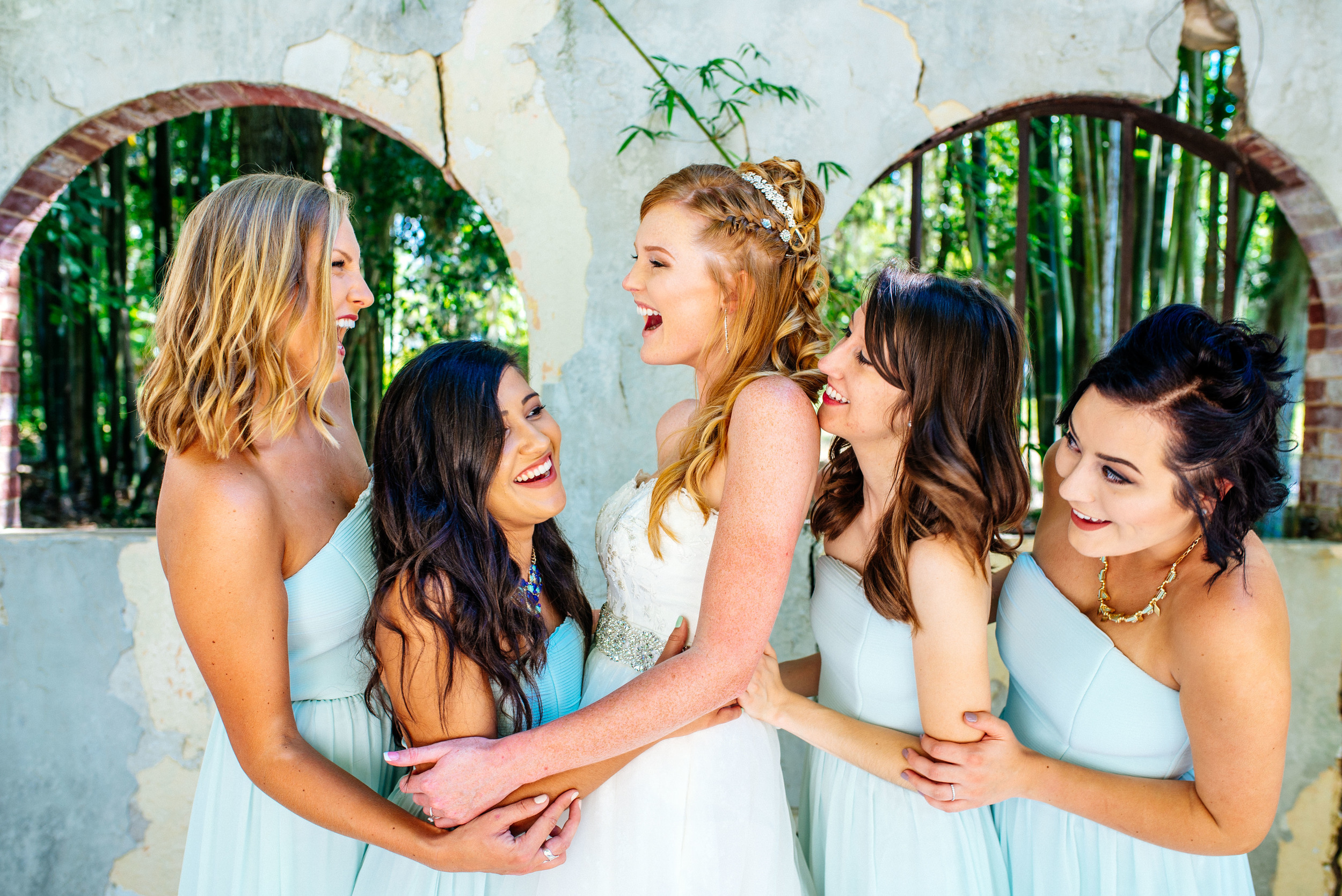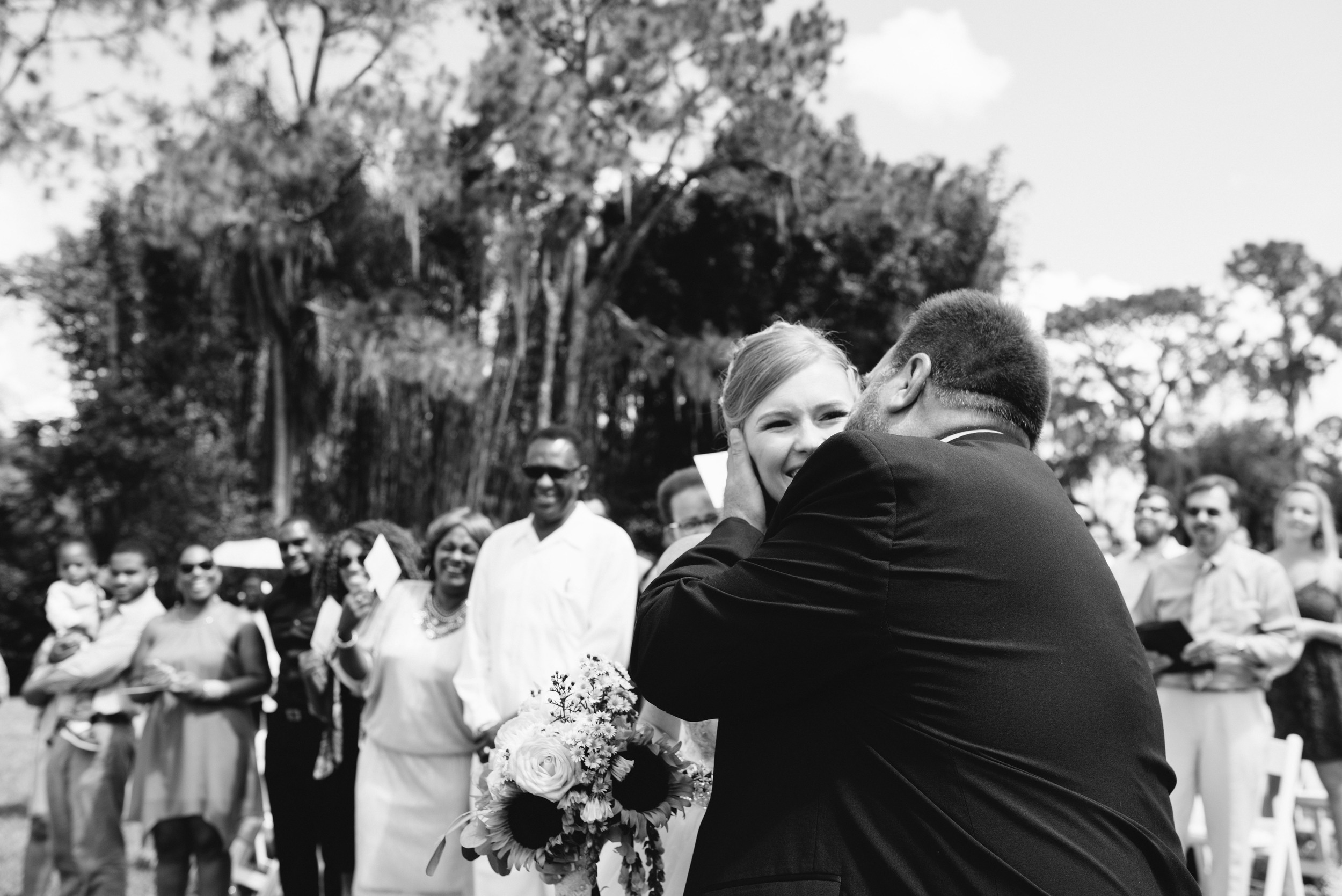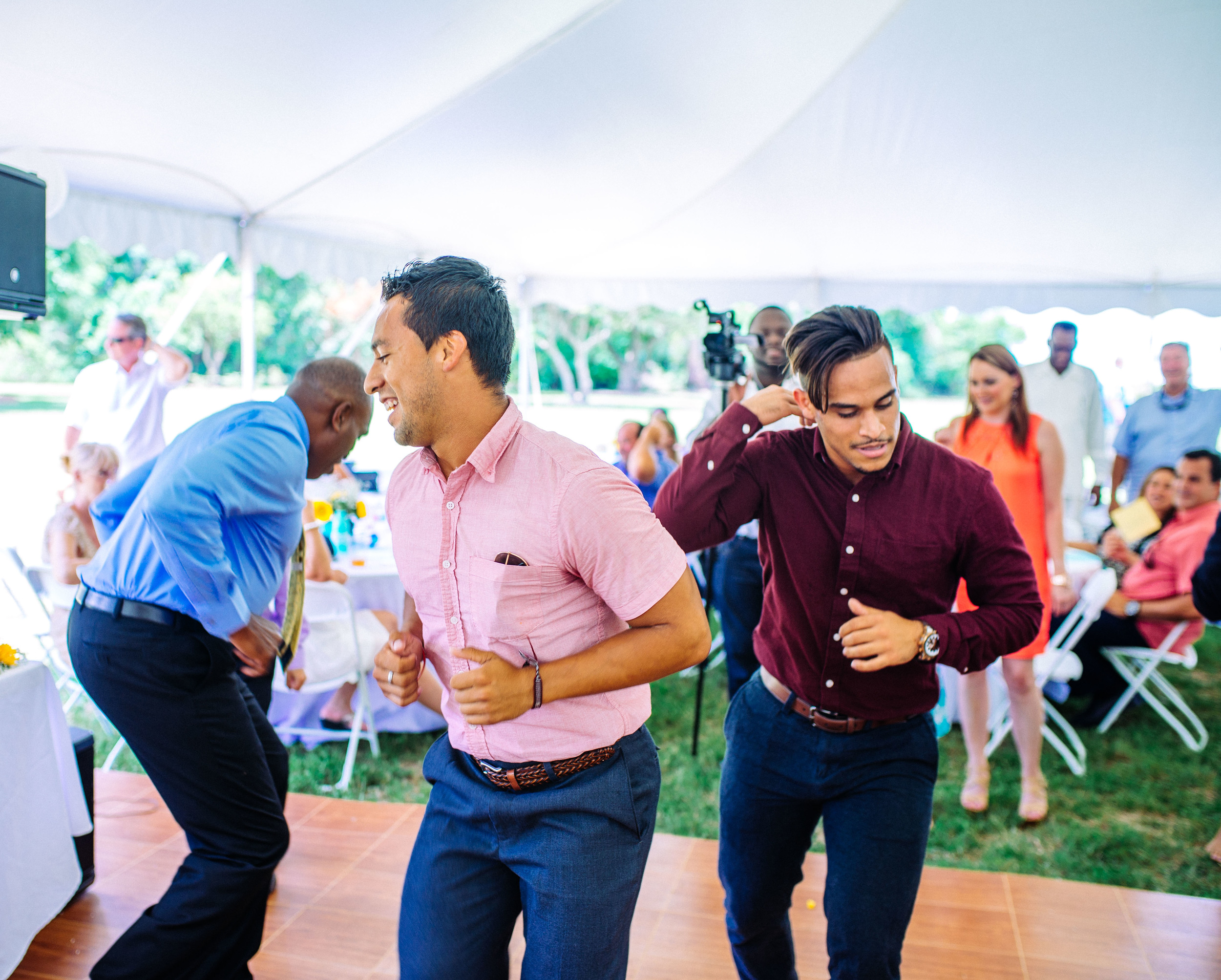 Weddings
Christine Wozz
Mackay Gardens
wedding, sarasota wedding, lakeland wedding, abby and jeremy, summer time wedding, first look, florida wedding, christine wozz photography, love story, 2016 wedding, sun flower theme, sun flower wedding, wedding colors, cook out time, Mackay gardens, Lake alfred, Lake Alfred Dlorida, Baxter wedding, best wedding of 2016, belivers, Jesus lovers, Wedding Fashion, Dress with Pockets
Comment