Soul Studios Dance Company 2016
Its that time of year again, everything is winding down! That means it is picture time! Capturing all of the stunning dances that you have worked so hard to perfect! This years shoot was so fun, posing each dance with different backgrounds, seeing what fit the costume and dance theme!
I am looking forward to watching this years dance recital. I will be a sad one, to know that it will be some of the seniors last times dancing on stage, but also such a joyous one seeing all these beautiful dances come to life!
Come out to Soul Studios Recital this Saturday, June 18th. You can purchase tickets by stopping by the studio or at the door or Neel Performing Art Center at the State College of Florida.
I want to say a special congratulations to all the seniors! I am so proud of you all and excited to see whats next for all of you!
Seniors: Ashley Kalantzis, Paulette Dentici, Olivia Augustine, Madi Chamberlin, DK Archer, Selena Tegio, Jaclyn Cogan, Tiarra Pearson.
- XOXO Wozz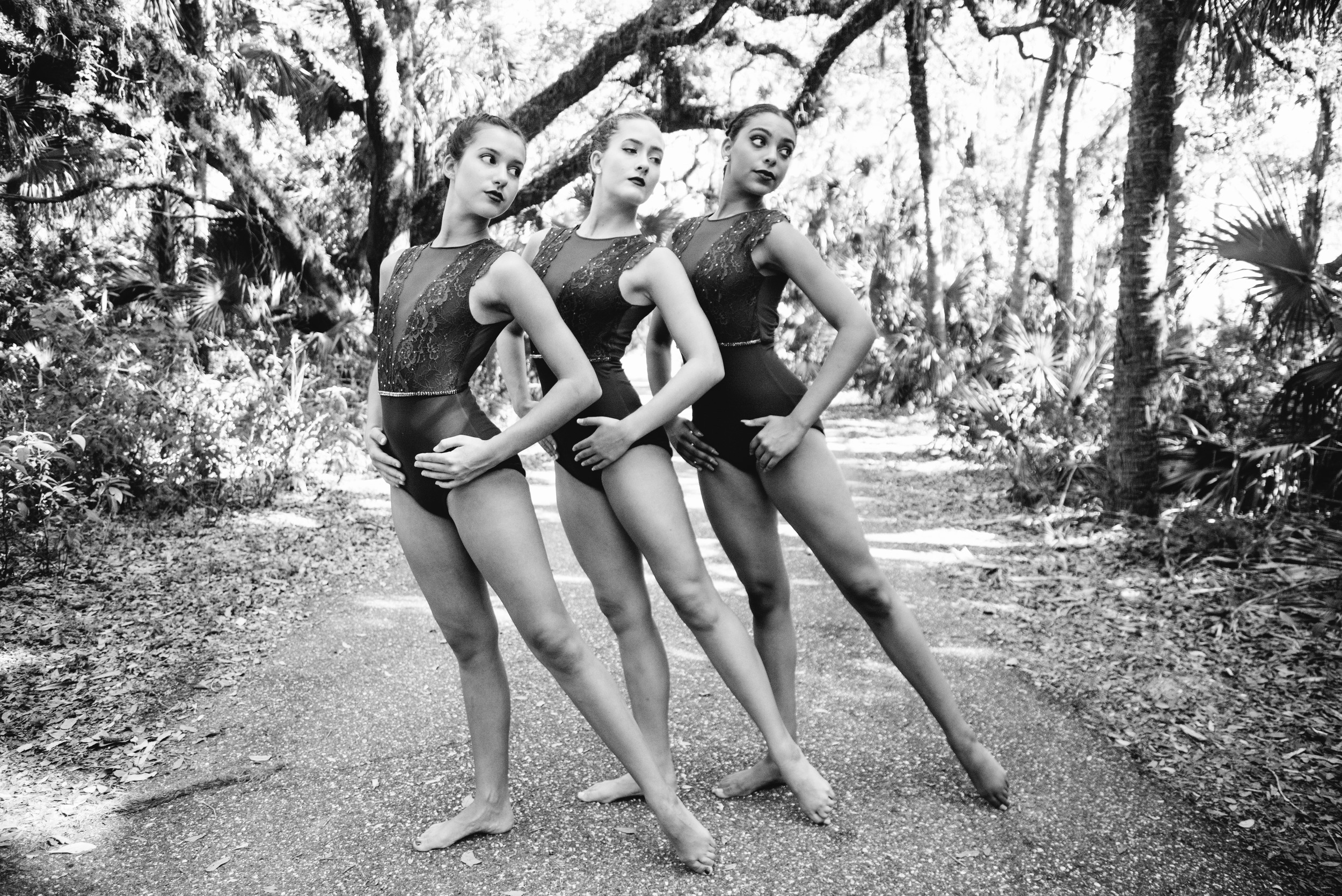 Brands, Seniors
Christine Wozz
Soul Studios Dance
soul studios, soul studio dance company, company pictures, dance photographer, dance iamges, dance images, dance time, christinewozzphotography, christine wozz, @christinewozzphoto, that time of year, dance photography, action potography, action dance images, company, location shoot, woods shoot, sarasota, sarasota florida, sarasota senior, senior yeat, senior year, 2016 graduate, 2016 company
Comment