Savannah West Senior Pictures
Happy Friday everyone, its the weekend, and you know what that means? Savannah West's Senior Pictures are finally here!
A couple of weeks ago Savannah and I took a road trip to Lakeland. Fun talks in the car, and all sorts of stops through Lakeland. It was so much fun discovering awesome locations with this girl! Its great to get to know the seniors I am shooting. Savannah is such a fun bubbly lovable girl, that is going to do big things, watch out world!
I wanted to post all of these images on instagram, but I know that would be to much, so here there are. A beautiful story from begins to end full off different back drops and outfit changes.
Leave a comments of what you think! I would love to hear from you!
Congratulations: Savannah, thank you for letting me document your big transition in life. I can't wait to see whats next for you. I loved talking with you in the car about your passions and your heart behind things. I'm so excited to see where the Lord takes you next. Best of wishes for college and all that you plan to do!
-XOXO Wozz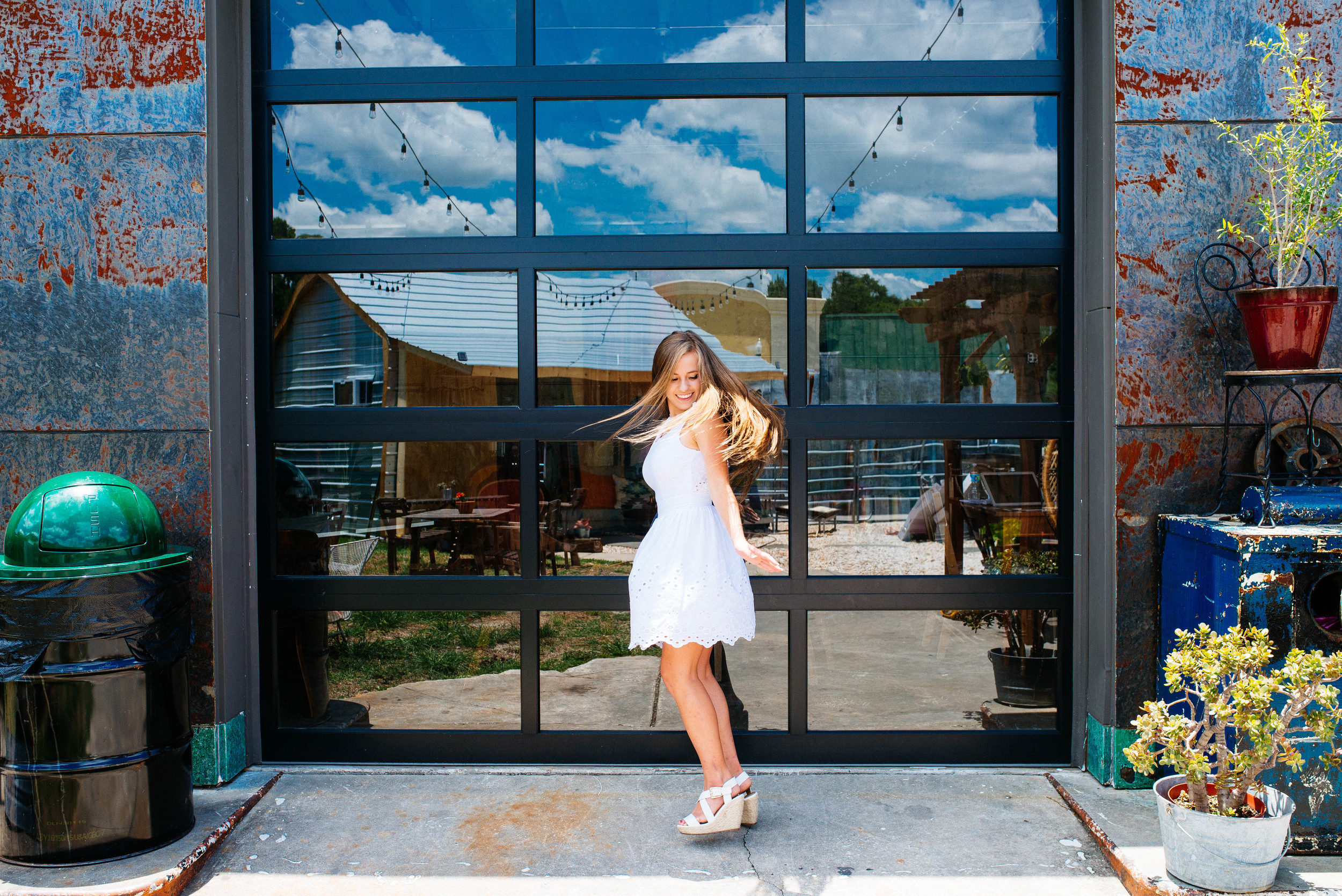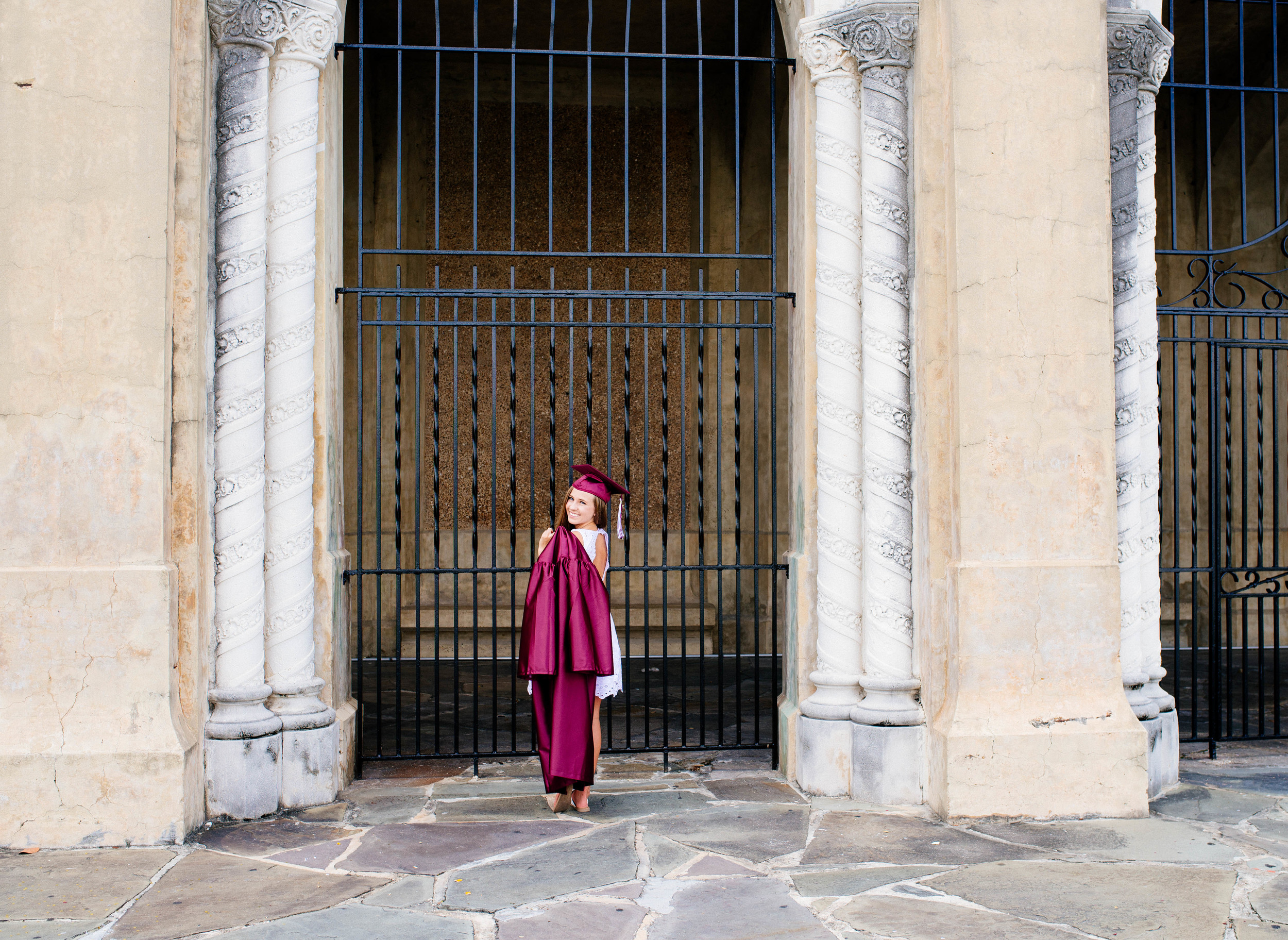 Seniors
Christine Wozz
lakeland photographer, lakeland, poor porker, down town lakeland, sarasota senior, graduate, cap and gown, riverview graduate, senior year, senior pictures, senior shoot, west, savannah west, insta famous, story board, senior pics come to life, flowers, broken down building, road trip, discovering, adventure time, senior adventor, college bound
1 Comment